Die-cutting, folding, perforating process, forming of blank of the future product from sheet cardboard, which allows to collect, fold and glue the finished package afterwards, including complex geometric non-standard forms out of it.
Embossing and debossing, allowing to make the image textured, embossed, which is undoubtedly an excellent way to distinguish your packaging on a general background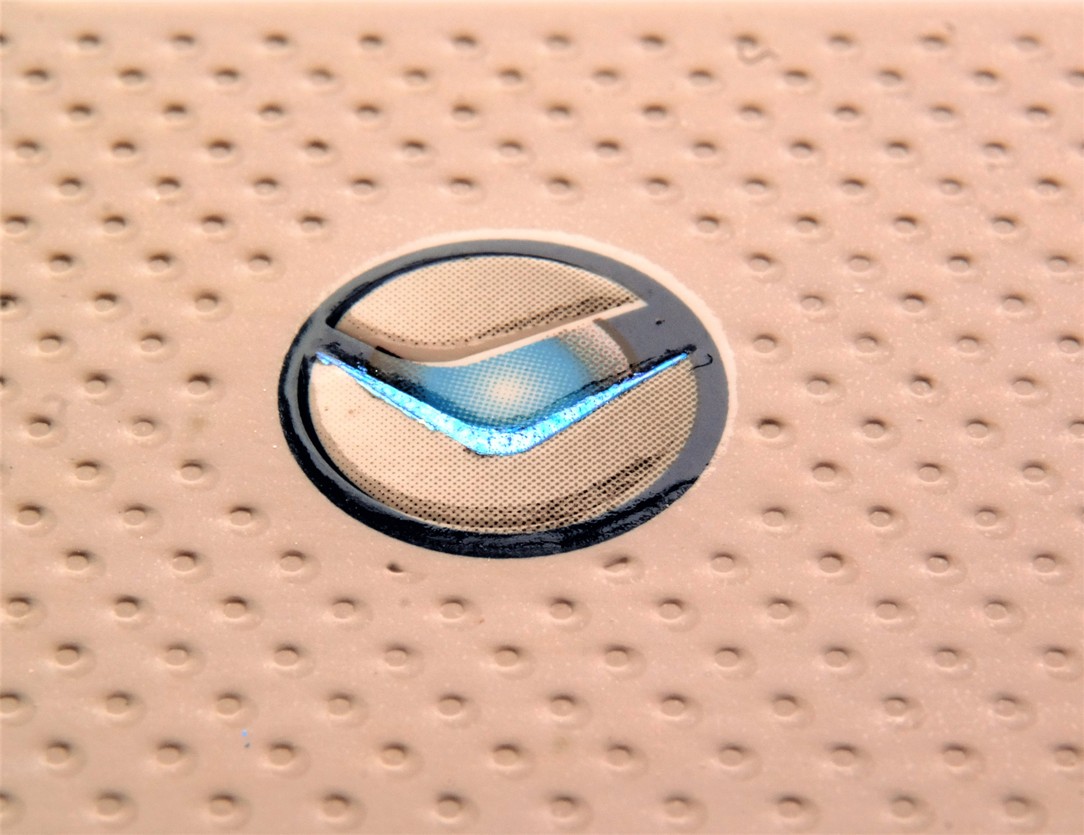 The use of these technologies is possible through modern equipment combined with considerable experience in the production of high-tech packaging. Our company Grafobal-Don, whose services we are pleased to offer, possess all of these, as well as many other qualities:
Die-cutting, forming of folding lines and perforations, as well as embossing and debossing are performed by automatic machines Bobst Sprintera and Spantera, which allow to produce the embossing, the formation of folding lines and perforation, and also die-cutting of packages of complex shapes in one pass.
Sheet size: min 400 x 350 mm
max 760 x 1060 mm
Uložiť
Uložiť
Uložiť
Uložiť
Uložiť
Uložiť
Uložiť
Uložiť